Hey there!
I help women learn the power of self-empathy in order to create an amazingly happy life, gain confidence, and create more success!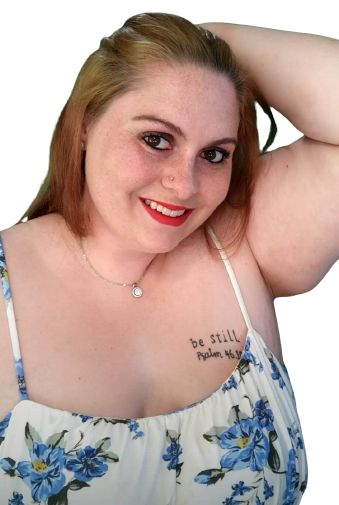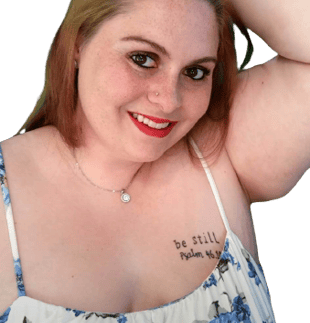 My name is Chaney.
I'm your new Intuitive Empowerment Life Coach. My mission is to help women shed what makes them unhappy, overwhelmed, drained, and unfulfilled in order to create their own version of Success and Happiness. I use multiple modalities including:
Reiki Energy Healing

Teaching the power of Self-Empathy

Person Centered Approach

Oracle Card Readings

VIP Days

and more are coming soon!

My goal is to teach my clients how to deal with their shit that drives them completely insane and use their adversities in order to fuel the fire that's required for lasting change.
For example I have helped women with:
Parenting issues

Starting a business

Pivoting a business

Choosing themselves first

Calming the overwhelm and chaos

Discover what makes them happy

Taking action period

Build self confidence with ease and so much more!