This E-book will inspire and motivate you to continue on your self-improvement journey. Packed with life lessons, vulnerability, valuable insights, and journal prompts, this book is your personal life coach through moving forward from past traumas. This e-book is your new go to resource for living life with no regrets, tapping into your inner greatness, and transforming your future. Download your copy today!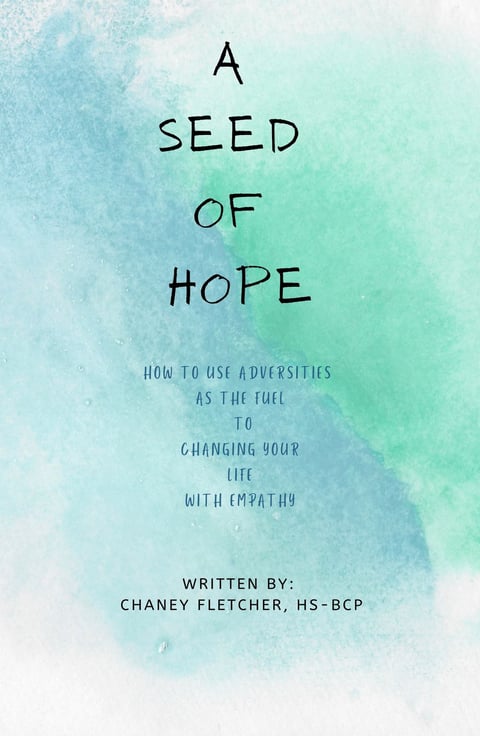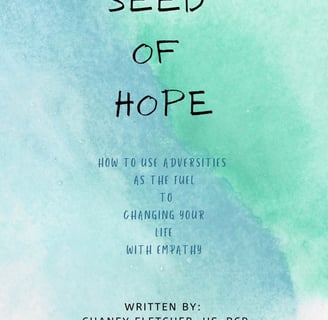 FREE Community
The New Hope Collective: Sisterhood of Success
Join my free community with tons more FREE resources on Facebook and know about sessions that are currently available as well as all discount codes and sales!